CONTACT US TODAY
Book A Service Call!
Please enter your contact information below, or call us directly for a free quote. A Sparkle Chandelier representative will contact you promptly. In order to provide a more accurate quote "if possible, please provide a project image".
"We take great pride in leaving a sparkling result each and every time."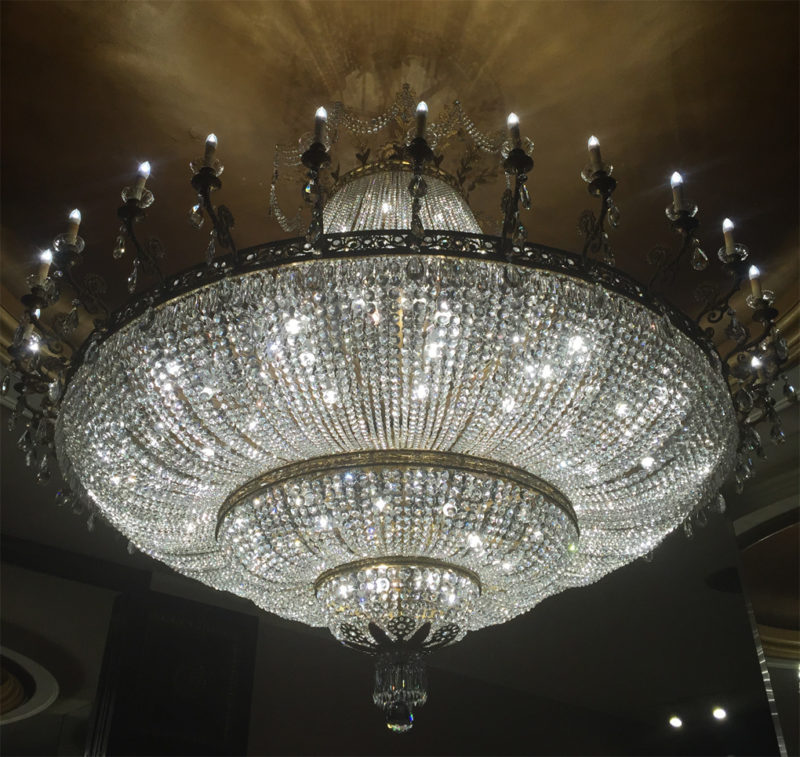 Corporate Office
Our facility for all engagements in the New York Tri-State Area.
Corporate Location
22 Carol Drive, Mount Kisco, NY 10549
Call For An Appointment
We are waiting to speak with you about your chandelier service.
Call Us Today
Phone: 914.471.5411